Comunidad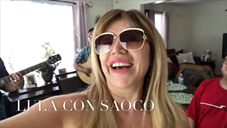 La embajadora de la música peruana en USA se presenta en exclusiva este sábado 13 de abril  en la ciudad de  Port Chester New York: en el "Bambú"(Night Club & Restaurant) 30 Broad St. Port Chester NY…..
Arte & Eventos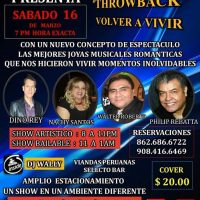 Throwback , volver a vivir , 3 joyas de la música peruana en New Jersey con lo mejor  de su música para enamorados, esposas y esposos.  Philip Rebatta, Walter Roberto, Dino Rey y Nachi Santos, te…..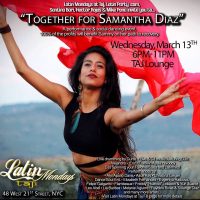 Latin Mondays at TAJ  ¡Los artistas intérpretes  de New York  se reúnen el miércoles 13 de marzo en el Taj para actuar con el fin de recaudar fondos para la recuperación de la amiga bailarina…..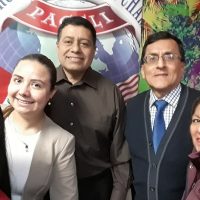 El team del PACCLI que preside Blanca Garcia Diaz presenta con mucho  orgullo y mucha alegria el primer #TownHallPeruanoNYC. El 1er #TownHallPeruanoNYC busca presentar la comunidad peruana a la Alcaldia de la ciudad de Nueva York junto a sus…..
News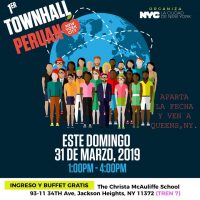 #NYC , peruanos  de la ciudad de Nueva York celebrará a lo grande el 1er Foro cumunitario organizado por la Oficina de Asuntos de Inmigrantes (MOIA) de la Alcaldía Este evento está siendo también promovida…..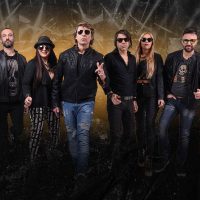 Vilma Palma e Vampiros en New Jersey Sunday, Apr 7, 2019 – Puertas abren 8:30pm Fiesta Night Club & Restaurant 115 President Street , Passaic, New Jersey, 07055 Vilma Palma e Vampiros es una banda argentina……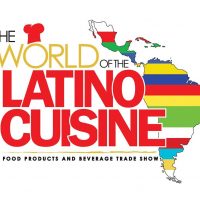 YOU are invited to Exhibit at the 2019 Latino Food & Beverage Show, September 24-25, 2019! The show is set to go on September 24-25, 2019, at the Meadowlands Expo Center in New Jersey. This…..