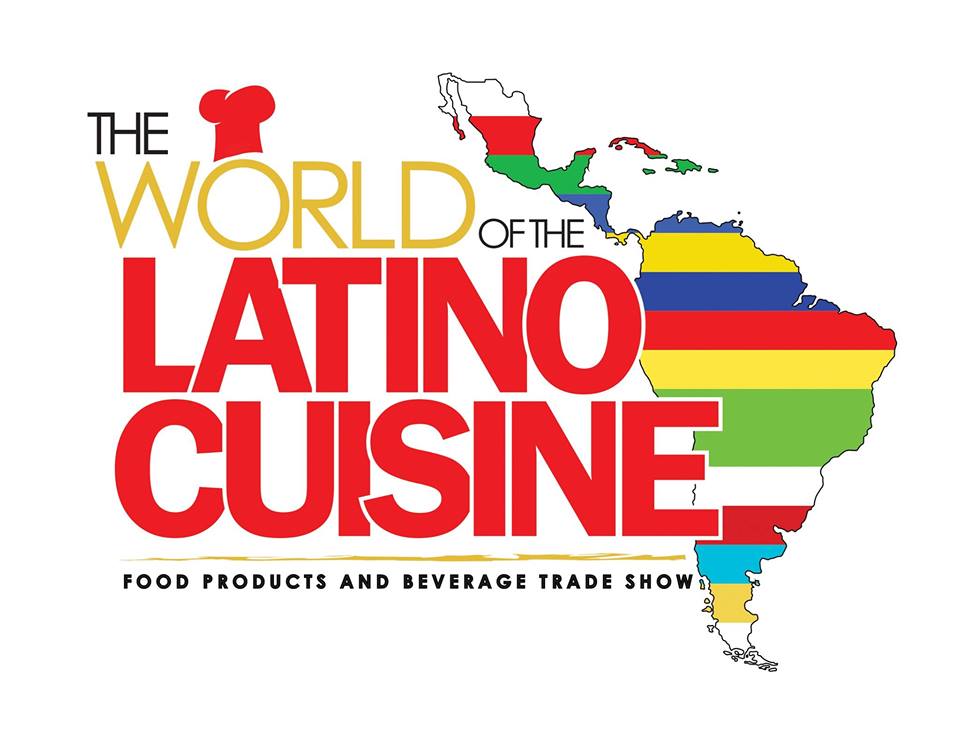 YOU are invited to Exhibit at the 2019 Latino Food & Beverage Show, September 24-25, 2019!
The show is set to go on September 24-25, 2019, at the Meadowlands Expo Center in New Jersey. This is the sixth edition of the trade show.
The Latino Food & Beverage Trade Show convenes under one roof both domestic and international food & beverage producers. Foreign producers participate in the show to secure opportunities to open doors to the mainstream U.S. market, or grow their sales if already distributing products here. Local producers and distributors participate for two reasons, to solidify their presence on shelves, and to identify new products and seek new opportunities.
The U.S. Latino food and beverage market is close to $200 billion strong, and continues to grow at a minimum of four percent per year. Savvy marketers have come to understand Latinos of all generations–baby boomers, Generation X, Millennials, Gen Z– are smart and loyal consumers worth every penny invested in them.
Exhibitors are encourage to register early.
These are some of the quotes from participants in the 2018 show:
"I appreciate the fact we are celebrating our great food products—our own brands—this is the only show that does that", said Nicolás Sprinter, an attendee who hails from Argentina.
Mary Kate Naatus, Dean of Business at Saint Peter's University commented, "I attended with my colleague Scott Keller from Saint Peter's University, and we absolutely loved it. We made many new friends and professional contacts, and I even tried eating grasshoppers. Congrats on a very successful event, and I would love to be involved in a future event".
Julie Rodriguez, an attendee from the great state of Florida: "You need to bring the Latino Cuisine Show to Orlando, I will be most happy to work with you. This is great for our business people".
We have a great 2019 show coming up, with a redesigned exhibit floor, excellent educational sessions, and dynamic culinary demonstrations. Register today!