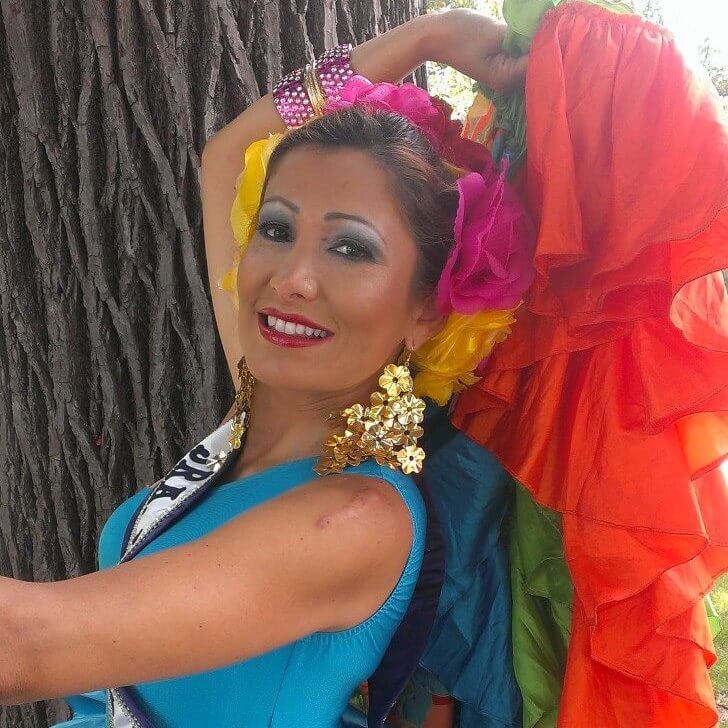 Yanina Paz es una mujer muy espiritual, trabajadora y dinámica.  Casada y madre de tres hijos, nació en Perú y actualmente reside en New Jersey por más de 25 años.
Modelo profesional desde los 18 años, coach espiritual, asesora de Reinas de belleza y con estudios de actuación de teatro, Yanina se graduó de Administradora de Negocios Bilingüe y tiene varios certificados en Recursos Humanos y Servicios Humanos en los Estados Unidos.
Actualmente Yanina Paz es Coordinadora de Recursos Humanos en Doka USA.  Asimismo, Yanina preside "Peruvian Civic Association of New Jersey", siendo en el pasado Directora de Relaciones Publicas y Coordinadora de Miss Perú PCANJ por 10 años.
La Sra. Paz es CEO – Fundadora de "Little Angels of The World", una organización sin fines de lucro a beneficio de los niños más necesitados de recursos básicos para una mejor niñez a nivel mundial.
También ha sido miembro de apoyo a muchas otras organizaciones a beneficio de los niños autistas en New Jersey, Peruanitos en Perú, así como de  Hispanic Heritage of Rutherford.   Ella continua participado en muchas actividades para organizaciones sin fines de lucro enfocando su labor altruista por la niñez y juventud.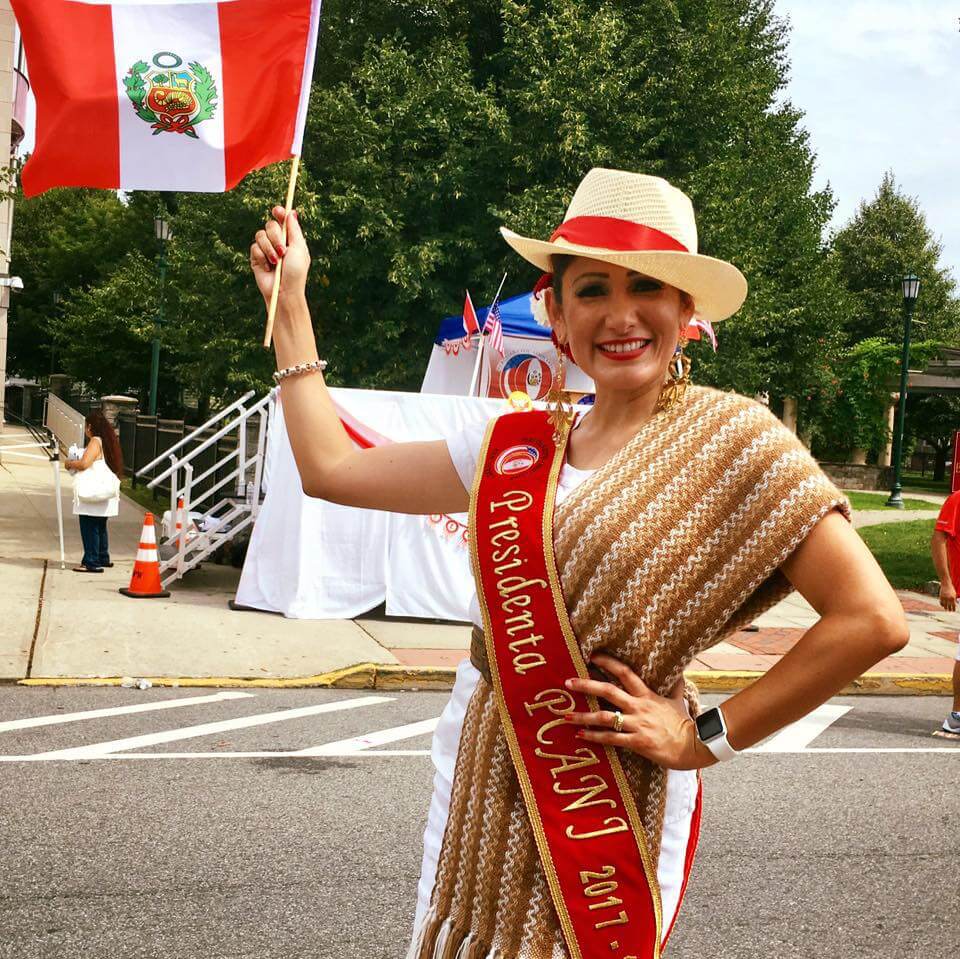 Yanina no es ajena al mundo de los reinados, habiendo participado como jurado de reinados en muchas organizaciones estatales, nacionales e internacionales.  Yanina ha logrado ser "Mrs. Bergen County US 2006", "Ms. Belleza Latina Internacional 2007", "Mrs. Latina Galaxy Internacional 2008" y "Sra. Latina New Jersey USA 2012-2013".
El lema de Yanina es:  "No hay fronteras ni límites cuando realmente deseas alcanzar la meta".