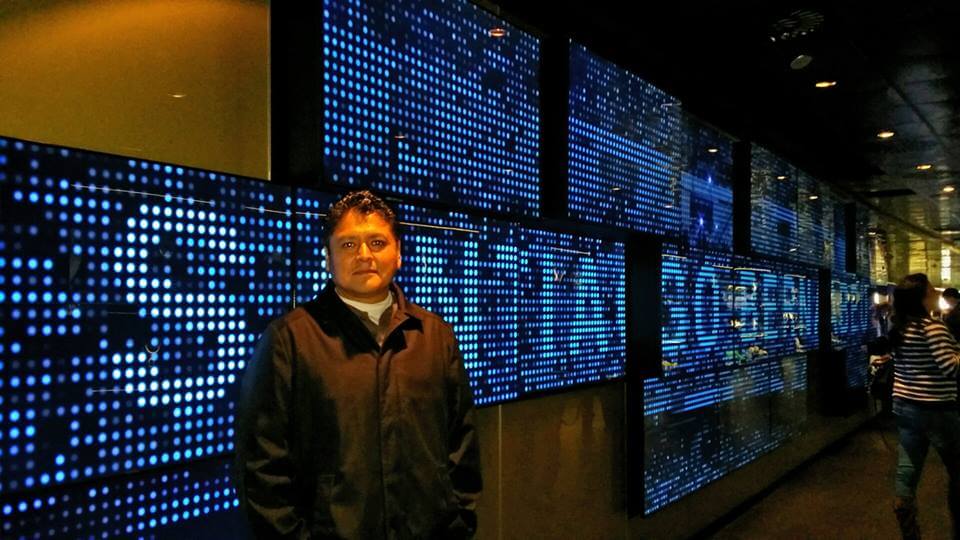 Es creador y autor del Primer Festival del Folklore Andino en Norteamérica. Así, en conciertos con artistas de primera, tales como Raúl García Zárate, Jaime Guardia, Oscar Avilés, William Luna, Saywa, Nelly Munguia, y Sonia Morales, se ha mostrado el alto nivel del folklore nacional en este país.
Ricardo Quispe Ore  ;De padre ayacuchano y madre andahuaylina,  inmigró a los Estados Unidos, junto con toda su familia, a principios de 1983 cuando apenas tenía 13 años de edad.
Ricardo Quispe Ore  presento el film  Sueños de Gloria, el primer musical en la historia del cine peruano, que gira en torno al baile emblemático del Perú, nuestra marinera .
"Sueños de Gloria" narra la historia de dos jóvenes amantes de este género, que se encuentran en un momento decisivo en sus vidas.
Él necesita ganar el concurso de marinera para conseguir el dinero del premio y poder operar a su padre que sufre del corazón. Ella debe ganar el concurso para demostrarle a su padre que puede tener éxito bailando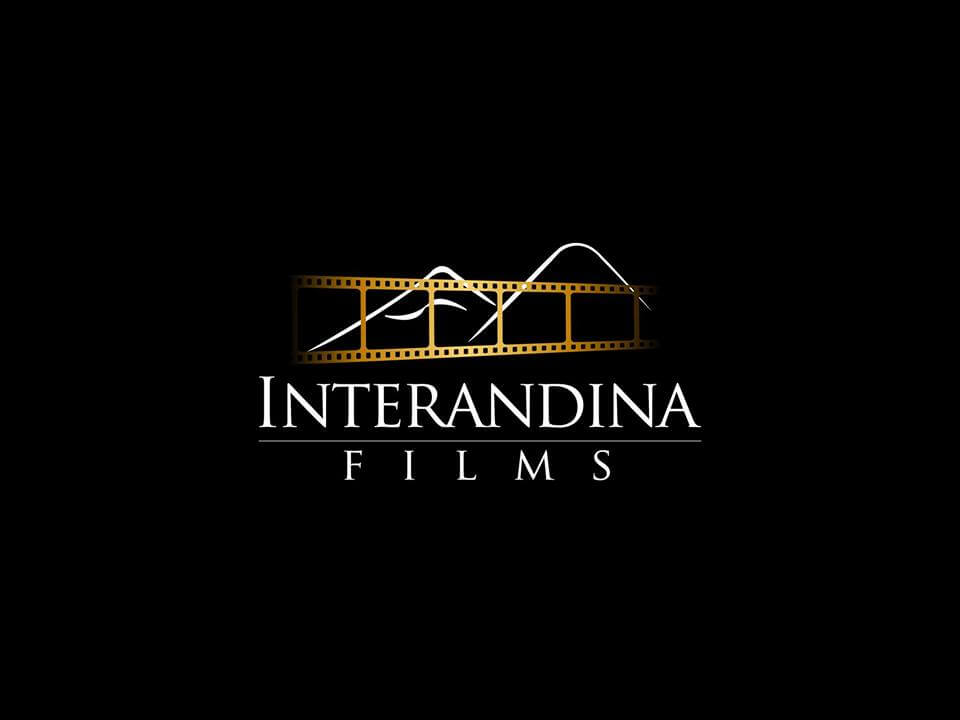 Reconocimientos anteriores :
Entre otras actividades, Ricardo pertenece a organizaciones como Interandina Culture & Arts NJ, Imágenes y Tradiciones del Perú NJ, y Perú Inka Folk, NY.
–     Congreso Peruano Americano "Empresario del Año 1997".
–     County Of Passaic, State Of NJ "Leadership in the Peruvian Community".
–     City Of Paterson, Mayor; S Office NJ "Outstanding Civic Contribution to the Latin Community 98".
–     City Of Newark Municipal Council "Peruvian Filmaker" 2013.
–     Comité Peruano Americano de Hudson New Jersey "Orgullo Nacional 2013".
–     Tumi USA Awards, Miami Beach, Florida "Premio a la Excelencia", 2013.
PERSONAJE DEL AñO 2016 , este evento es organizado por el equipo de  Tv Media con el único objetivo de resaltar la labor que hacen los peruanos en la comunidad  o gente que haya hecho obra ,  que hayan resaltado en algunos aspectos como , gastronómico, empresarial, social , folklore, cultura etc.  Si tienes tu candidato contáctanos por inbox.
Dirección : The Brownstone ; 351 W Broadway, Paterson (Nueva Jersey) 07522
Febrero 09, Alfombra Roja : 7.00p.m , Ceremonia: 8.00p.m