ANDREA DE LA VOGUE , Nominada a los #PeruvianAwards2017 ,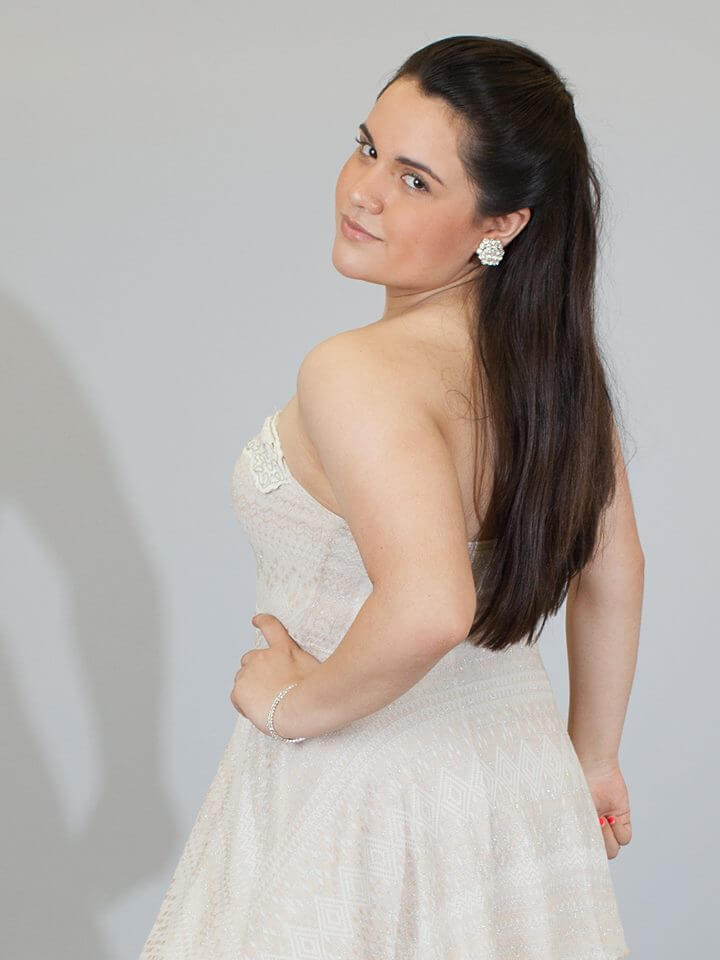 ANDREA DE LA VOGUE , Nominada a los
#PeruvianAwards2017
, 02 de Marzo , 87 Kearny Av. Kearny NJ.
#RedCarpet
7.00 p.m .
Andrea De La Vigue , niña genio
#Peruana
del
#Arte
que con su talento y voz a destacado en escenarios inimaginables, ella está próxima a grabar su primer single dirigido a la comunidad Peruana, Latina y Americana. A su corta edad, Andrea de la Vogue, se presento para participar
en Navidad en La Casa Blanca Washington y de muchos que se presentaron, escojieron a ella por su voz hermosa y espectacular .

Current Status
Freshman Class of 2021
Education
Mahwah High School, NJ 2013-2017
Ramapo Honors College of NJ 2017-present
Honors and Awards
Certificate of Participation in the all North Jersey Inter mediate Treble Choir 2013
Won 3rd place at the American Idol Experience in Hollywood Studios, Walt Disney World 2014
Bronze Scholastic Award 2013-2014
Silver Scholastic Award 2014-2015
Gold Scholastic Award 2015-2016
Certificate for singing at the Grand Floridian, Walt Disney World 9-01-2016
Certificate of Appreciation for performing at Paterson's City Hall for the celebration of San Juan September 16th, 2016
New Jersey Seal of Biliteracy for the Spanish Language 2016
Won 1st place in the senior vocal category for The Hispanic Youth Show Case at the New Jersey Performing Arts Center 2017 ( NJ PAC in Newark )
Certificate of Attendance for performing the national anthem at the Peruvian American Political organization- USA 6th Annual Convention at The U.S. Capitol, Washington D.C. 2017
Certificate for Christmas Performed in The White House, Washington D.C. December 22nd, 2017.